Zeve believes that achieving objectives and sustainable success is only possible by establishing a good team.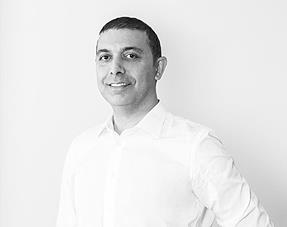 AYRIM YASER TALU
Graduate of M.E.T.U. Electrical & Electronic Engineering.

He got Executive-MBA from Bogazici University.

In the mid 90's, he started his business life as a lighting designer and after his many years of experience he took part as the chief architect in constucting ZEVE.
FİKRET ERSAN TALU
Graduate of I.U. Istanbul Faculty of Medicine.

He specialized in Clinical Biochemistry and held a degree of master in Business Management.

He works on the physical and physchological effects of lighting in work places, as well as its social effects in urban living spaces.